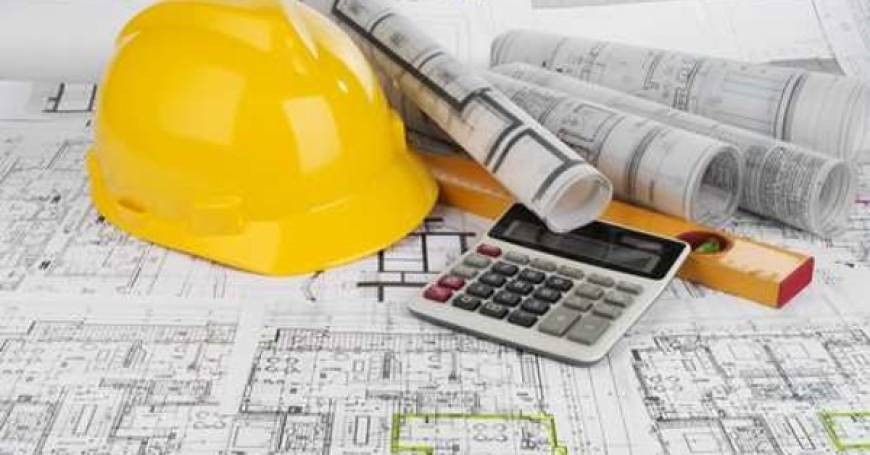 Request for Qualifications for Design, Environmental and Construction Management Services
FORA is seeking a team of professionals in the disciplines of civil engineering (inclusive of utility system expertise), geotechnical engineering, landscape architecture, environmental assessment, construction management, construction observation and construction testing to continue implementation of the public improvements for which FORA has responsibility.
Interested consultants can receive a copy of the Request for Qualifications and additional supporting documents by contacting Peter Said at 920 2nd Avenue, Suite A, Marina CA 93933. Ph: (831) 883-3672 or peter@fora.org. Peter will be out of the office until 7/27/17. Please contact Jonathan Brinkmann jonathan@fora.org in his absence.
Closing date for qualifications submittal is August 14, 2017 at 12:00 noon.
Please download documents below: